AI DEVELOPED IN COOPERATION WITH

Intelligent Services Empowered By The First VFAA-Regulated Digital Asset
VAIOT offers a portfolio of blockchain-based AI Assistants for businesses and consumers to provide automated services and transactions. Faster, easier, and affordable. Learn more about VAIOT.
VAIOT VALUE PROPOSITION
What VAIOT is All About
PRACTICAL APPLICATIONS
Learn about VAIOT Use Cases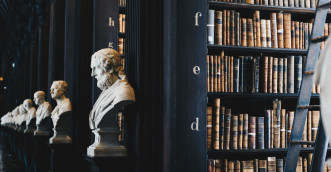 AI Legal Assistant
Combining Blockchain (the concept of smart contracts) and AI, focusing on both contract analysis and automatic creation of ready-to-sign, traditional contracts, and their digital equivalents.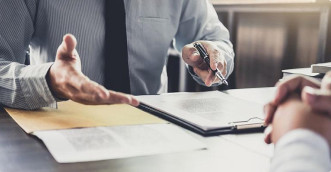 AI Insurance Broker & Aggregator
An AI-driven solution that uses our AI Assistant's interface to allow for the aggregation of products and services and distributes them to consumers through highly-personalized offers and recommendations.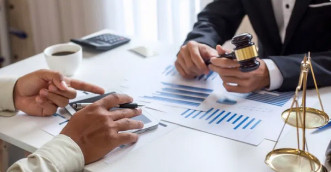 AI Merchant (Sales Assistant)
An AI Assistant as a new digital channel for buying services and conducting instant transactions, providing consumers with easier, faster, and more affordable ways to access services offered by various businesses
LATEST UPDATE
VAIOT Presents: The AI Broker and Aggregator for Blockchain *Coming Soon*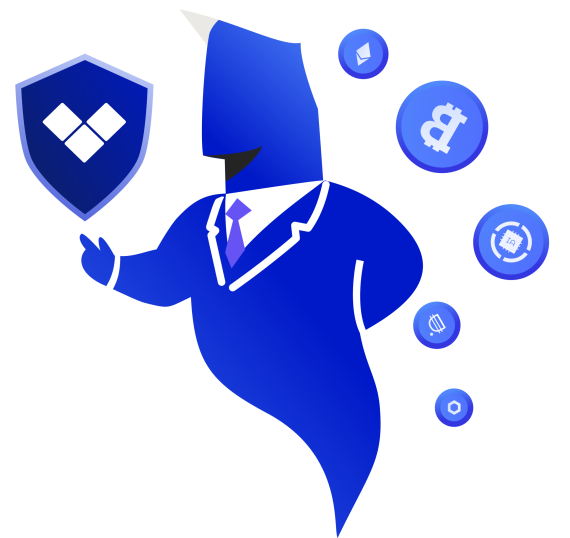 VAIOT is currently in full development of the Broker platform that is set to launch in Q3 of 2021.
VAIOT's Broker for Blockchain is offering an intelligent platform for digital asset holders to protect their portfolios by finding the best coverage at the cheapest price.
The team has started the development of the front-end UI and back-end. For more information, please visit the link below.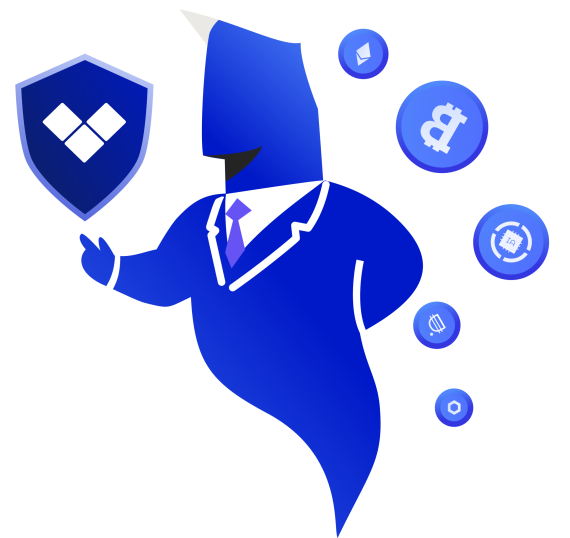 VAIOT Pillars
Invest in Advanced AI and Blockchain Solutions
Today.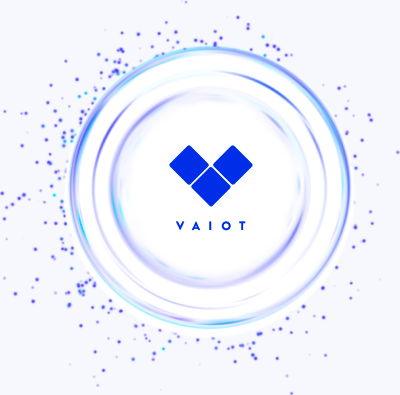 Regulated, audited, and transparent
VAIOT's AI Tokens are regulated as Virtual Financial Assets under Maltese law. According to the Virtual Financial Assets Act, our company, the project, and the token offering itself were audited several times, verified, and approved by Grant Thornton and the Malta Financial Services Authority (MFSA). We purposefully chose a regulated environment to provide our investors with the necessary security.
Real AI use cases for both businesses and consumers
Using a simple Natural User Interface, our Intelligent Virtual Assistants will allow you to purchase products and services such as insurance or conclude transactions backed by VAIOT's Intelligent Contracts. Anywhere and at any time. Our Assistants will help businesses by acting as innovative service distribution channels and personal assistants for acquiring services such as legal services and contracts. Applications are unlimited, however, for now, VAIOT focuses on insurance and legal.
Solutions developed with tech giants
We combine AI & Blockchain to create innovative solutions allowing us to take what's best from both technologies. Our Proof of Concept was done jointly with our partner IBM, based on their battle-tested IBM Watson. It allowed our developers to move swiftly to further stages of the development process and accelerated our path to a market-ready solution.
VAIOT AI Assistant – Beta
VAIOT Intelligent Virtual Assistant developed based on our Proof of Concept with IBM, is now available in BETA version for clients in Europe. After extensive community testing, further improvements will be made to assure the highest quality and the best conversations with its user
Token utility
We have designed the token economy to enable the token's natural flow within VAIOT solutions, which is visible in the Payback Program. We also aim to mitigate the risks associated with the price volatility with VAIOT's Value Assurance System. With VAIOT's token economy, the end-user doesn't need to know anything about the underlying technology or tokens to benefit from it while still positively influencing the network.
Strong team & partners
We are the interdisciplinary team of individuals holding professional backgrounds in Blockchain, AI, Software Development, Cryptography, Project Management, Marketing, Sales, and more. Feel free to meet each of us on LinkedIn.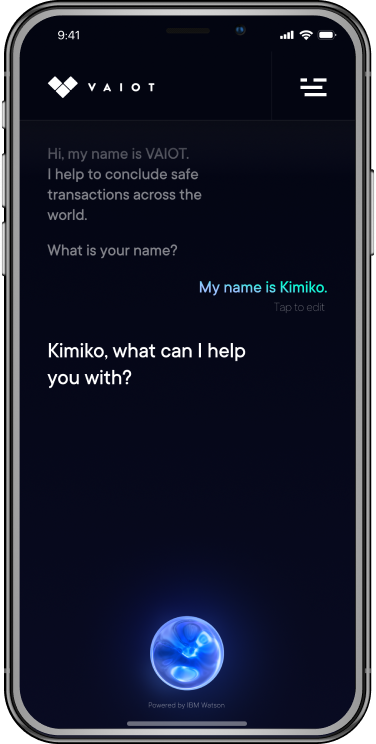 THE SOLUTION
VAIOT Solutions
VAIOT's solutions offer a new, intelligent channel for service distribution and transactions by uniquely combining the skills and knowledge of a sales rep, an analyst, a lawyer, a blockchain programmer, and a personal assistant. VAIOT utilizes multiple AI mechanisms, such as natural language processing, to create a new channel for delivering and accessing various services with vastly improved user experience.
TECHNOLOGY OVERVIEW
Intelligent Contracts
VAIOT's proprietary distributed network concept, where Artificial Intelligence and blockchain are inseparably linked. AI algorithms, settled on-chain and taking part in the consensus algorithm, are necessary for the Intelligent Contract creation process.
Blockchain confirms that every network participant is certain about the decisions made by AI and ensures that it cannot be manipulated or influenced from outside of the network. Both technologies have multiple dependencies within VAIBC.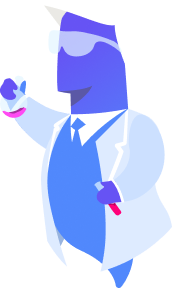 The AI Virtual Assistant is a personal tool representing the ideal, natural user interface for the creation of Intelligent Contracts and acquisition of various products and services within the new digital service distribution channel. It ensures seamless experience, allowing the user to communicate with the VAIOT platform in a natural way and obtain goods and services more efficiently and affordably, with full data support and transparency. The assistant brings all the background processes together, as the Intelligent Contract is created in both human readable (printable, ready-to-sign) and coded form.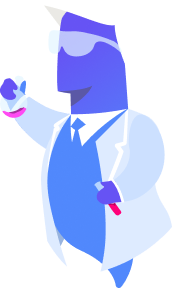 IBM Watson is one of the most recognized business solutions, utilizing the latest innovations in machine learning to support automation and optimization of complex processes. Its powerful tools, together with VAIOT proprietary algorithms, form most components of the platform, such as the AI Virtual Assistant or the VAIOT Code Generation Engine.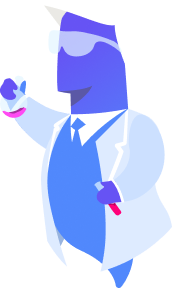 The Cosmos SDK is an open-source framework for building blockchains in an application-specific manner, within which VAIOT leverages its own proprietary solution. Modular structure provides heavily tested and fully customizable components that firmly bootstrap VAIOT applications. Cosmos breaks the barriers between blockchains by allowing them to communicate with each other in a decentralized way. Its features include scalability, modularity (consensus, networking and application layers) and interoperability. Cosmos SDK utilizes the Tendermint consensus algorithm for securely and consistently replicating an application on machines, even if one third of all nodes are malicious.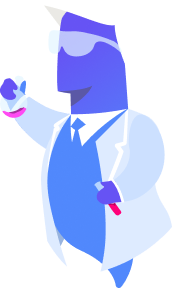 AI combined with the VAIOT Code Generation Engine (VCGE) allows for the automatic conversion of an abstract description into an executable program, based on blockchain. A user-friendly application will allow consumers to input only the core elements of the contract. The AI will then identify the basic contract patterns and convert them into a clean and standardized Intelligent Contract. Certain aspects of the contract are coded and whenever set conditions are met, the contract is executed and an irreversible entry is made in the blockchain ledger. The usage of AI models guarantees the highest level of security of Intelligent Contracts and excellent code performance.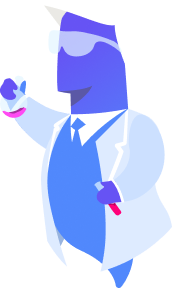 AI DEVELOPED IN COOPERATION WITH

Powered by IBM Watson
VAIOT's AI solutions leverage the most recent advances in machine learning by utilizing IBM Watson components. Due to Watson's flexibility and openness, VAIOT can use it in almost every aspect of our project, from contract generation to the development of intelligent distribution channels.
VAIOT-IBM joint Proof of Concept project explained
VAIOT TOKENS
Token Allocation
AI Tokens hold the regulatory status of Virtual Financial Assets (the first-ever regulated project in Malta).
The VAI Token is the digital currency of the VAIOT platform, set to incentivize users to utilize VAIOT's solutions through systems like the Payback Program, which is fueled by VAIs and is crucial for the functionality of the underlying VAIBC technology
VAI Tokens are used as:
Payback Bonus after a purchase is completed by the user in one of VAIOT's solutions,
Payment method for goods and services offered via VAIOT solutions,
Rewards for nodes securing the network,
Collateral for the price-stabilizing system (VVAS),
Deposit in VAIOT's bonding system to access certain functionalities or use them on preferential terms,
Unit of account for transaction fees and Intelligent Contracts execution.
VAI Tokens will initially use the Ethereum token standard and eventually will be mirrored on a proprietary blockchain based on COSMOS. This is made possible thanks to the inter-blockchain bridge solution connecting Ethereum and VAIOT's blockchain.
Name VAIOT
Total Number of Tokens 400 000 000 VAI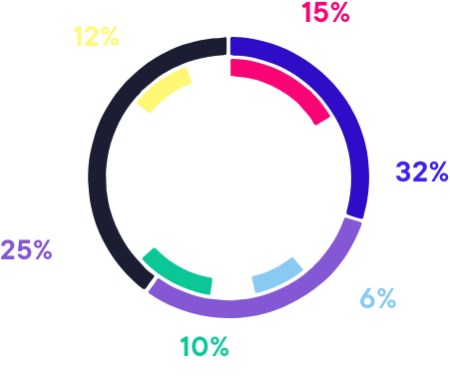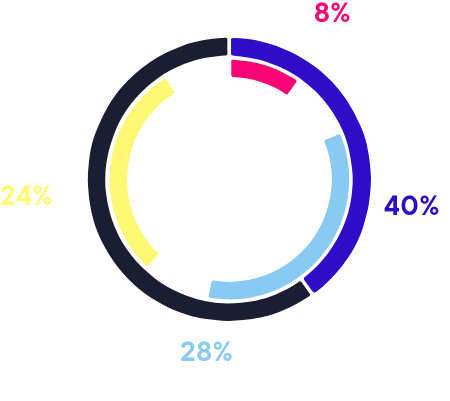 Token holders can now use VAIOT's proprietary BSC bridge to convert VAI Tokens to BEP-20
VAI BSC Bridge
IVFAO
The first VFAA-regulated Token Sale
IVFAO ? - Public sale of VAIOT's Virtual Financial Assets
Refundable Strong Holder Offering (rSHO) of VAI Tokens by DAO Maker
EUR 78.7M 
on-chain wealth staked to get an allocation
Research Page

Grant Thornton Limited, acting as our VFA Agent accredited by Maltese authorities, provides continuous support and guidance to VAIOT enabling compliance with applicable rules set out by the VFA Act.
"It's always exciting to break new ground. VAIOT is pioneering one of the first IVFAOs, pushing forward a novel asset class to develop its virtual assistant product. We look forward to continue engaging with, assisting, and advising the industry, as well as influencing the debate over how these virtual assistants and digital financial assets will evolve going forward."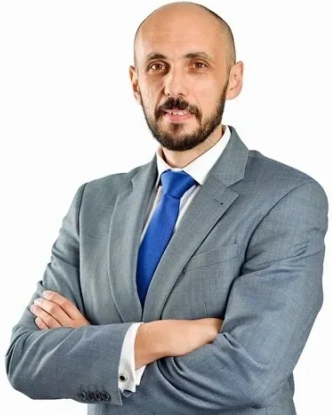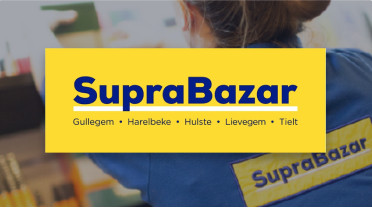 Supra Bazar, one of the leading retail companies in Belgium, was born over 55 years ago and grew into a retail store network with more than 220 employees. Supra Bazar opened its doors on October 24, 1964, under the name Stock Americain.
VAIOT CORE TEAM
Team of Professionals
Thank you!
Your email has been added to our mailing list. We will keep you updated. Stay tuned!
Join 1276 tech pioneers who receive blockchain-related news and exclusive updates about VAIOT straight from the source.